Home » Product Range » Hot Rolling Mills
Hot Rolling Mills
We manufacture Hot Rolling Mill for flat products like Strip, Sheet and Plate. The Hot Rolling Mills are normally of 2Hi or 5Hi configuration depending on the type of product being rolled. The 2Hi Hot Rolling Mills are used for materials like Aluminum, Copper, Brass and other softer metals whereas the 5Hi Hot Rolling Mills are used for harder metals like Stainless Steel, Alloy Steel etc. where lower thicknesses are to be achieved by Hot Rolling Process.

The slabs are fed in the mill directly after casting or after re-heating of slabs as required for the specific material being rolled. The mill speed is kept optimum so as to finish the Hot rolling process well above the re-crystallisation temperature. We have manufactured 2Hi Hot Rolling Mills upto slab size of 150 mm thick x 1270 mm width for Non-Ferrous metals and 5Hi Hot Rolling Mills for flats/ plates upto 50 mm thick x 800 mm width for Stainless Steel.

Since the load on the drive system like Gear Box and Coupling Spindle is very high in case of Hot Rolling Mills coupled with the shock load, we take extra safety factor in consideration while designing these parts so that they can withstand the excess load and give trouble free operation for many, many years.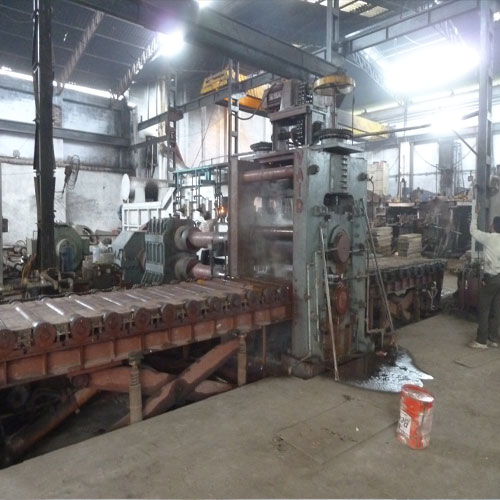 The 2Hi Hot Rolling Mills is used for rolling of thick slabs of softer metals like Aluminum, Copper, Brass and mild steel also. We have supplied these Hot Rolling Mills to many renowned industries in India which have been running successfully since many years. We have designed and manufactured mills to take up slab thickness of upto 150 mm and width upto 1270 mm.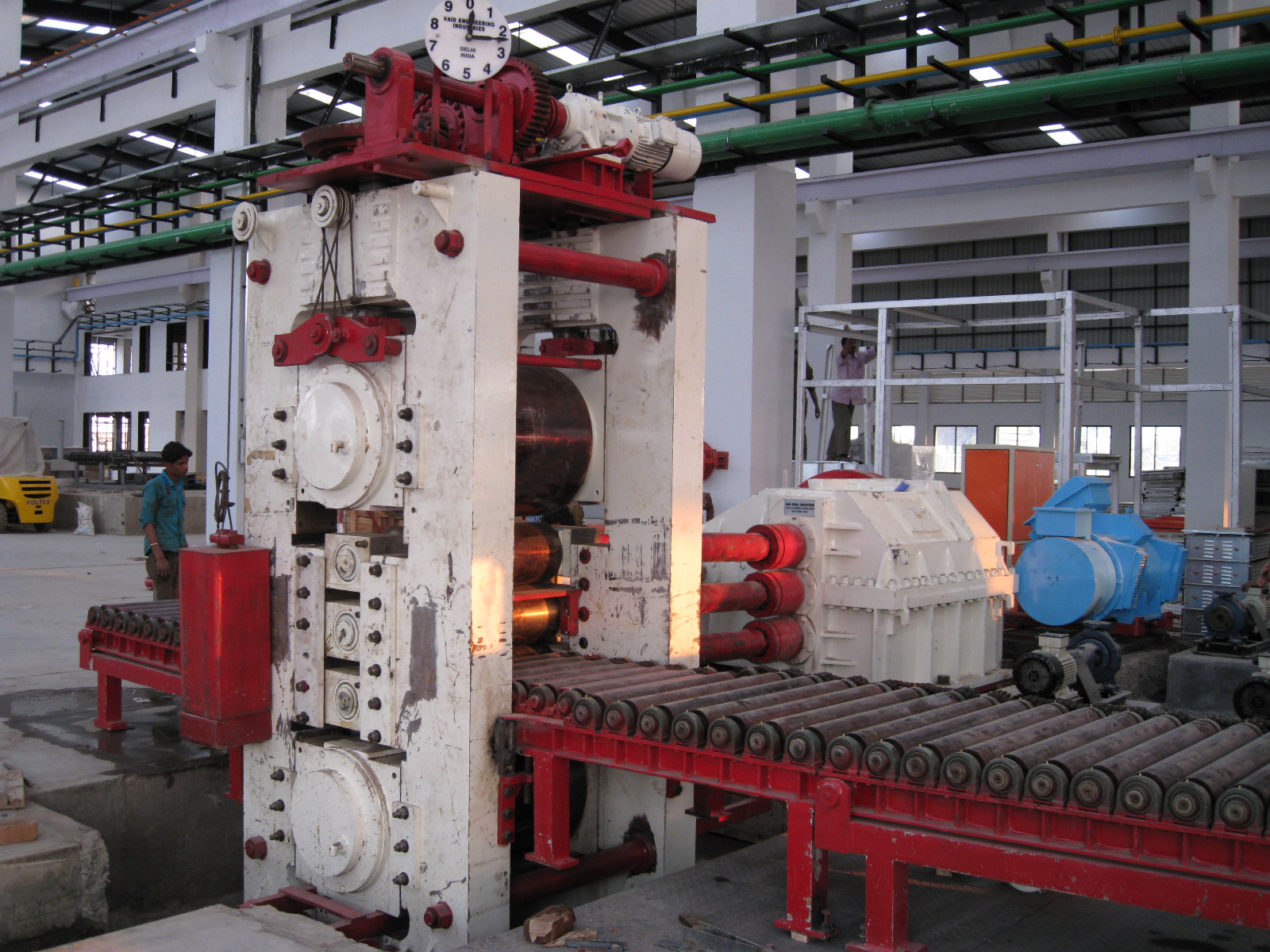 The 5 Hi Hot Rolling Mills are used to roll down sheets and plates of hard metals and alloys especially of Stainless Steel. We have also succesfully supplied these mills for the manufacture of agricultural disk harrow blades.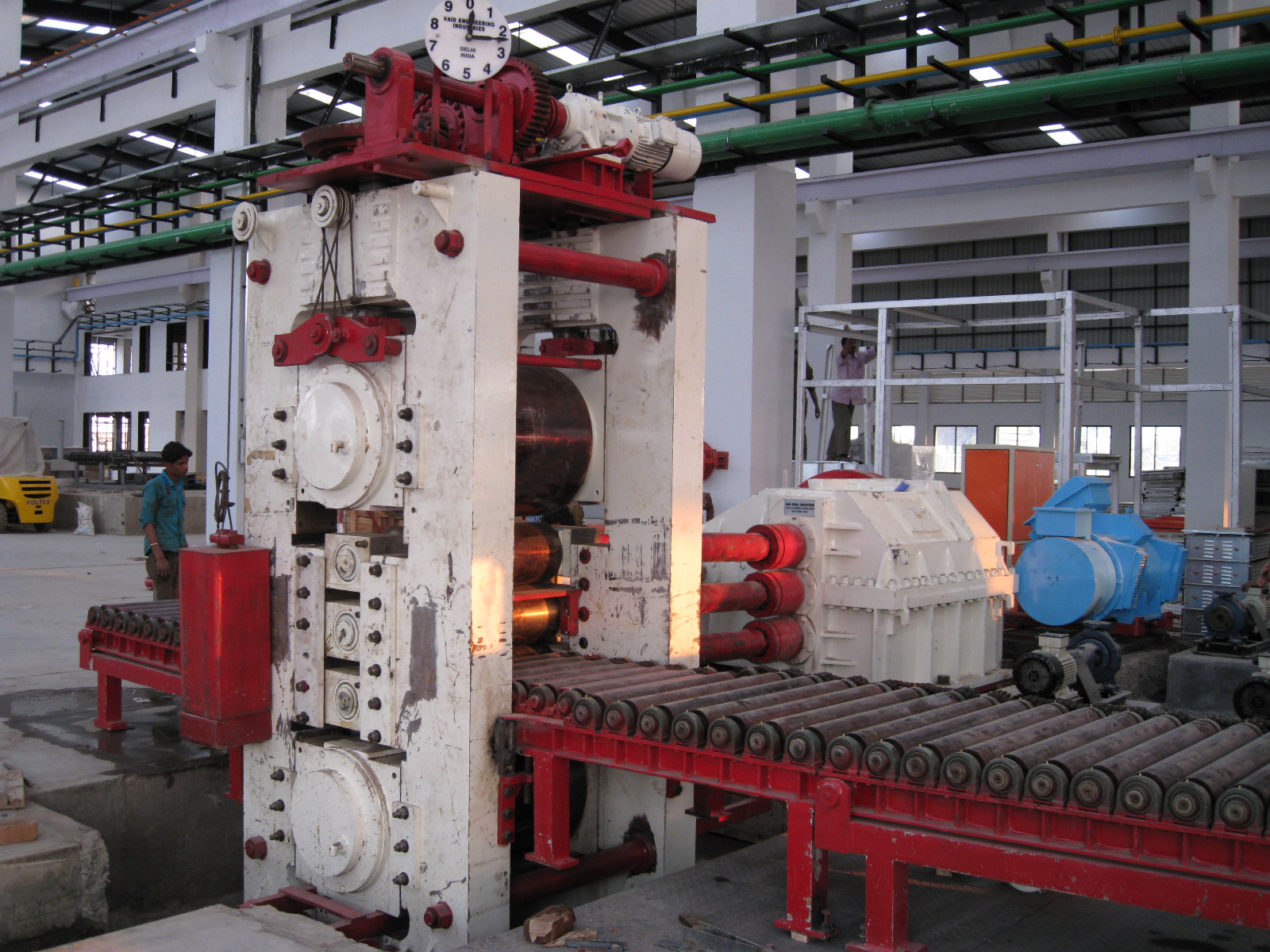 Our rigidly and technologically developed range of Stainless Steel 5 Hi Hot Rolling Mill is suitably used for thinning the sheet, slab or flat of stainless steel.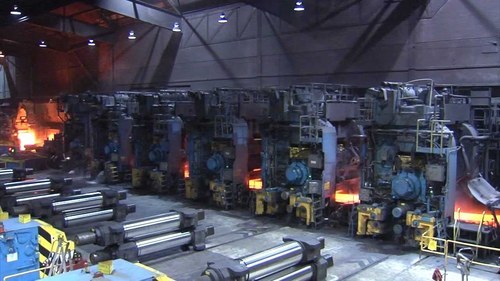 Our prudently and sturdily designated range of Hot Rolling Mills for Mild Steel is superlatively used for rolling and thinning the pieces of mild steel. These mills press the metal pieces and shape them into coil, flat, slab and sheet forms for various industrial processes.