Home » Product Range » Copper & Brass Rolling Mills
Copper & Brass Rolling Mills
We have specifically designated a quality assortment of Rolling Mills for Copper & Brass, which is used for rolling the sheets, coils and slabs precisely made up of brass or copper. These mills are developed from the unmatched quality materials along with the implementation of most sophisticated six-high rolling mill technology to ensure precise rolling and thinning of the metal pieces of copper & brass. Accurate performance, energy efficiency, sturdy structure, long working life, lubricated gear box and capable of handling power fluctuations. We have built this mill range for executing two processes successfully like cold rolling process and hot rolling process. This range of rolling mills is superlatively used in copper industry, metal industry and various machine manufacturing industries for metal working, extrusion, machining and forging techniques.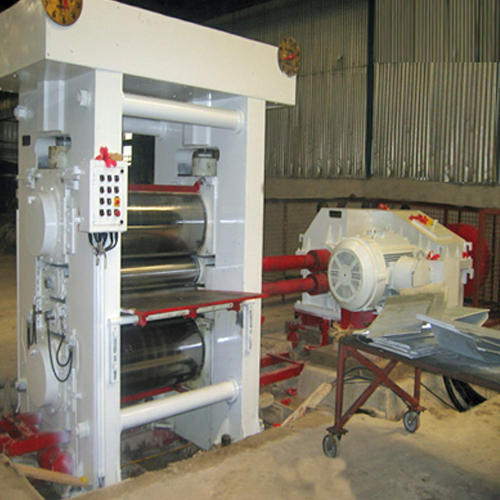 The Hot Rolling Mills for Copper & Brass is specially designed for precisely rolling the sheets, rods, coils and slabs of copper & brass. Our mills are developed from the topnotch quality materials and cutting edge techniques to ensure longevity and rigidity.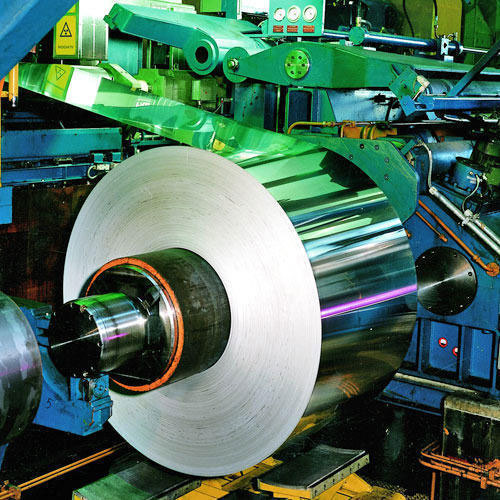 Our specifically designated range of Cold Rolling Mills for Copper & Brass is superiorly used for rolling the coils, sheets, rods and slabs made by pressing the pieces of brass and copper.