Home » Product Range » Cold Rolling Mills for Sheet, Strip & Coils
Cold Rolling Mills for Sheet, Strip & Coils
The Cold Rolling Mills are used for pressing the alloy steel and shaping it into strip, coils and sheet form.

The machines are designed in compliance with advanced technological standards in order to achieve better formability, roughness, precise dimensions and weld-ability of the material during the creating process.

We see their application in galvanizing and enamelware industry and are used as basic material for making tin mill black plate food cans in the food and beverage industry.

Moreover, in order to provide our client with the high-quality formative surface, we employ a batch annealing furnace facility with the pure-hydrogen atmosphere.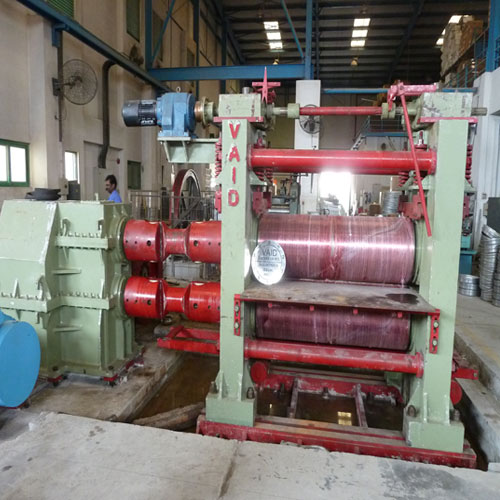 The 2 Hi Cold Rolling Mill is used for making strip/sheets and helps in improving the strength and forming higher tolerance. This machine provides accurate size and output desired by clients and advanced methods of production which directly reflect in higher productivity and reduce the operational cost significantly.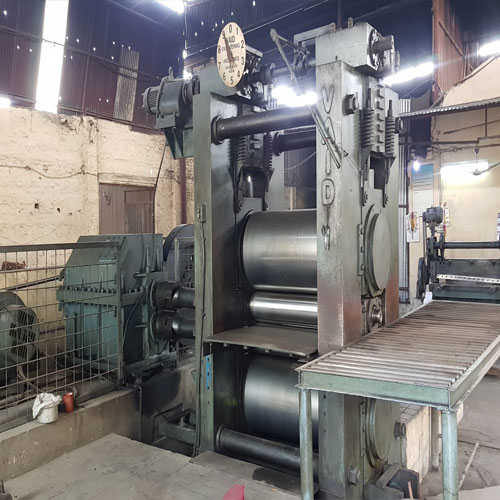 Our technologically developed 4 Hi Cold Rolling Mills are used for shaping large pieces of metals such as billets, blooms and slabs. It has capability to treat wide range of strip widths; output thickness can reach 0.15mm, with mill speed of up to 1400 meters per minute.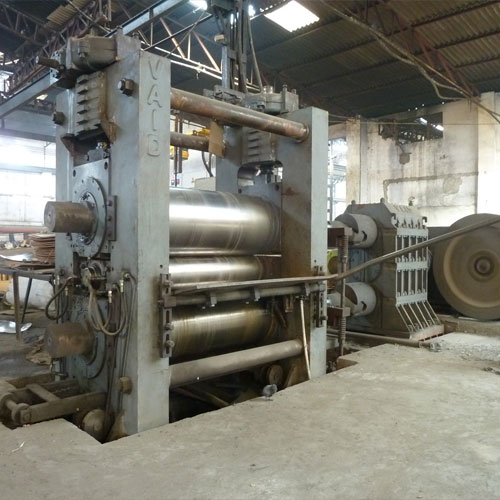 We produce standardized 3 Hi Cold Rolling Mills that are vastly used for applications in the galvanizing that is zinc coating, and enamelware, which is porcelain-coating industry and used as a material for making pipes, tube and galvanized sheet.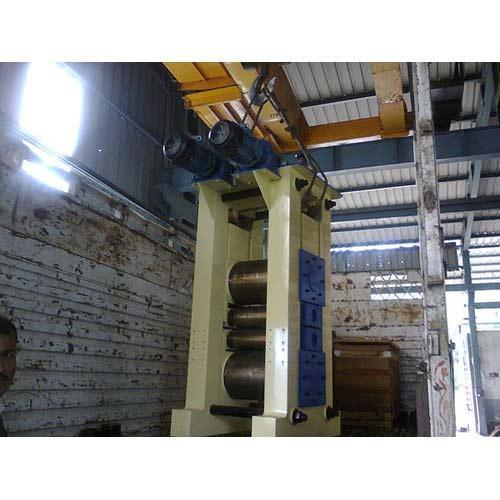 We produce the premium nature of Stainless Steel Cold Rolling Mills which gives great power and resilience to stainless steel products. This machine helps in improving the surface finish and tensile strength of the stainless steel coils, sheet and strips.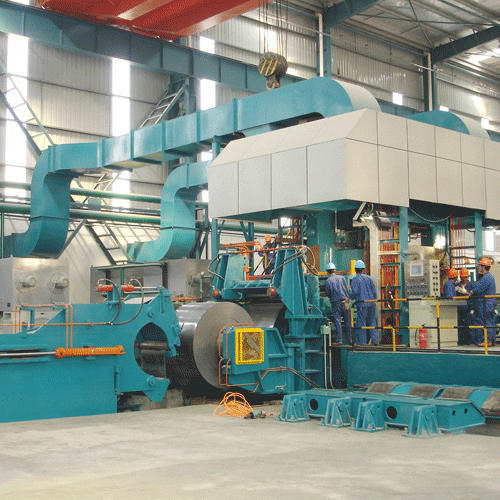 We provide Mild Steel Cold Rolling Mills that is used specially for manufacturing soft steel widely used in cars, domestic goods, constructional steel, tin cans, wire, plate etc. Mild steel strips and coils produced by the hot rolling mill are covered in black scale, in the cold rolling plant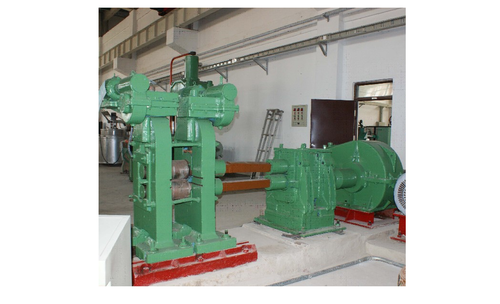 Our company offers supreme range of Metals & Alloys Cold Rolling Mills used in manufacturing various forms of metal such as steel, aluminum, copper, brass strip etc. This machine assists us in producing superlative range of industrial brass and copper products.