Home » Product Range » Rolling Mills for Copper Conform Strip
Rolling Mills for Copper Conform Strip
We offer a quality range of Rolling Mills for Copper Conform Strip, which is idyllically utilized for manufacturing flat strip from the copper pieces. Our offered mills are designed from the best grade materials and latest technologies to ensure precise pressing of the copper by annealing process. The rolling mills are also applicable for rolling the strips precisely as per the clients' requirements. These mills are extensively renowned for their matchless features such as sturdy structure, longevity, precise stripping, energy efficient and increase productivity. Our prudently made rolling mills are suitably used in automotive industry, water heater exchanger, transformer and radio frequency cable manufacturing units.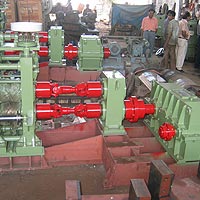 Our rigidly and technologically developed 2 Hi Cold Rolling Mill for Copper Strip is suitably utilized for rolling strips made from copper. These mills are developed from the sturdy raw materials by employing sophisticated techniques to make sure precise pressing of the metal pieces made up of copper.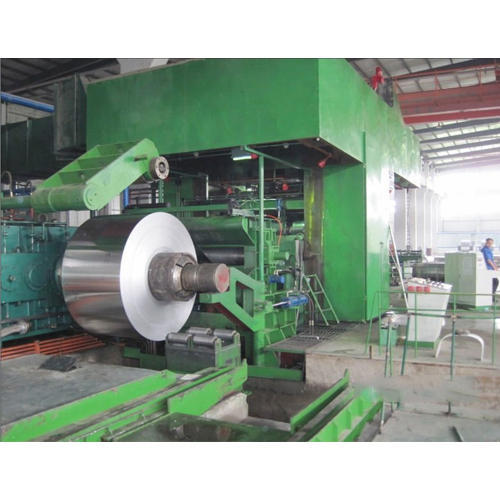 Our precisely designated Copper Strip 4 Hi Cold Rolling Mill is ideally utilized for thinning the piece of copper to develop strip. These rolling mills are developed by making use of premium grade materials and sophisticated technologies to ensure proper rolling of copper strips.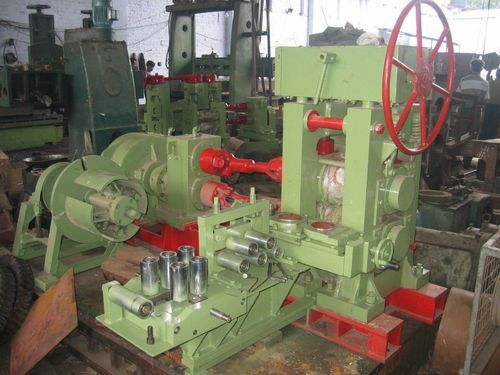 The Copper Strip Cold Rolling Mill is suitable for rolling the strips of copper metal. This mill is technologically developed from unmatched quality raw materials and most advanced techniques ensuring accurate pressing for reducing the thickness of the copper piece.