Home » Product Range » Copper & Brass Rolling Mills
Copper & Brass Hot Rolling Mills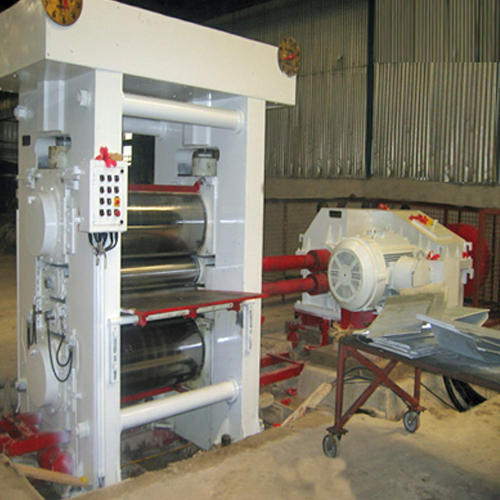 Ask for Price
The Hot Rolling Mills for Copper & Brass is specially designed for precisely rolling the sheets, rods, coils and slabs of copper & brass. Our mills are developed from the topnotch quality materials and cutting edge techniques to ensure longevity and rigidity. The mills offered by us are designed with the capacity of thinning the metal pieces from 300mm to 12mm.
Features
Precise thinning
Provides smooth surface to the metal
Long working life
Improvised productivity
Can endure slab weight up to 16kg/mm
High rolling speed
Application
Metal industry
Wire manufacturing industry
Machining industry
Copper industry
Copper & Brass Cold Rolling Mills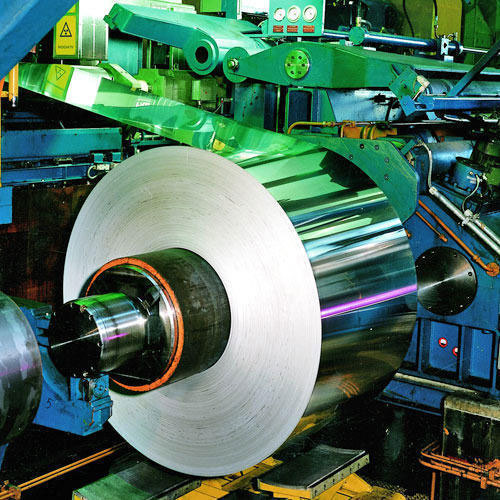 Ask for Price
Our specifically designated range of Cold Rolling Mills for Copper & Brass is superiorly used for rolling the coils, sheets, rods and slabs made by pressing the pieces of brass and copper. The mills are engineered precisely and prudently by making use of premium grade raw materials and advanced techniques to make it capable of stripping thickness from 16mm to 0.4mm. To make sure trouble free functioning, our entire range of mills is capable of enduring coil weight up to 16kg/mm.
Features
Reliable functioning
Sturdy structure
Excellent rolling speed
Improvised productivity
Improvised productivity
Precise thinning with smooth surface
Application
Copper industry
Metal industry
Machining industry
Automotive industry
Wire manufacturing industry