Home » Product Range » Hot Rolling Mills
Stainless Steel 5 Hi Hot Rolling Mill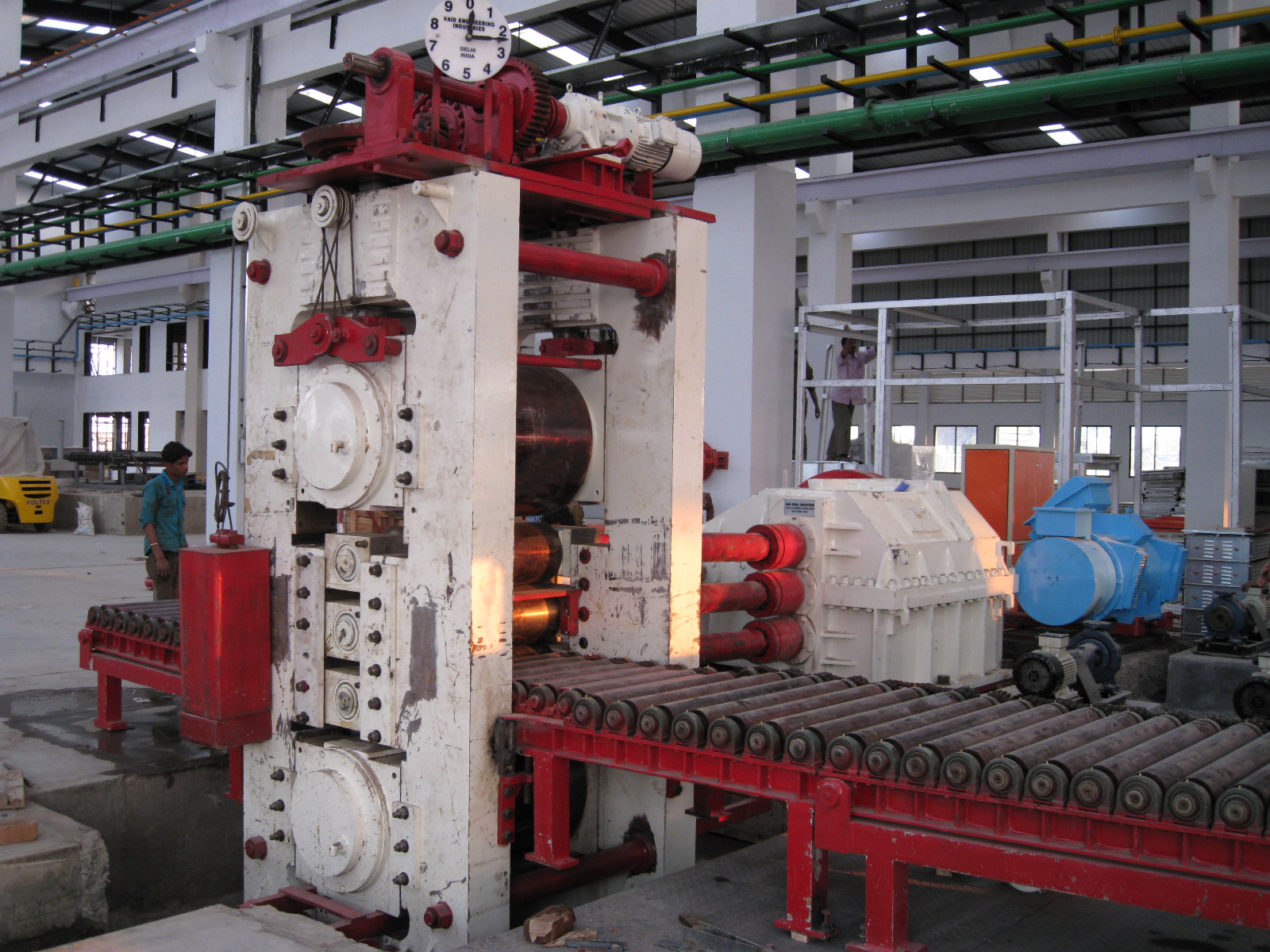 Ask for Price
Our rigidly and technologically developed range of 5 Hi Hot Rolling Mills for Stainless Steel is suitably used for thinning the sheet, slab or flat of stainless steel. We have designed this mill range prudently by using top grade materials and advanced technology to make it applicable for reducing the thickness of 10-20mm to 1.4mm. These mills are also used for the rolling metal sheets, flats and slabs quickly.
Features
Sturdy structure
Excellent thickness reduction capacity
Energy efficient
Safe to use
Suitable for stainless steel
Modern technology applied
Application
Stainless steel industry
Metal industry
Hot Rolling Mill for Mild Steel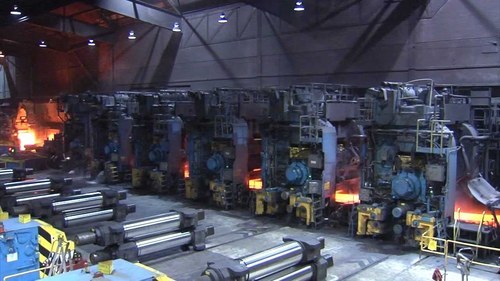 Ask for Price
Our prudently and sturdily designated range of Hot Rolling Mills for Mild Steel is superlatively used for rolling and thinning the pieces of mild steel. These mills press the metal pieces and shape them into coil, flat, slab and sheet forms for various industrial processes. Our rolling mills are developed by making use of premium grade raw materials to make it suitable for shock loading situations and overloading. This mill range is suitably used for annealing, rolling and straightening applications.
Features
Precise functioning
Dimensionally correct rolling
Low operational cost
Sturdy structure
Long lifespan
Reduction in coil damage
Saves time
Improvised productivity
Application
Steel industry
Metal industry